The much-anticipated UEFA Champions League for the 20/21 season has started and just as expected there have been a number of twists and events. Details will be given on all matches played across Europe in the first-round last night.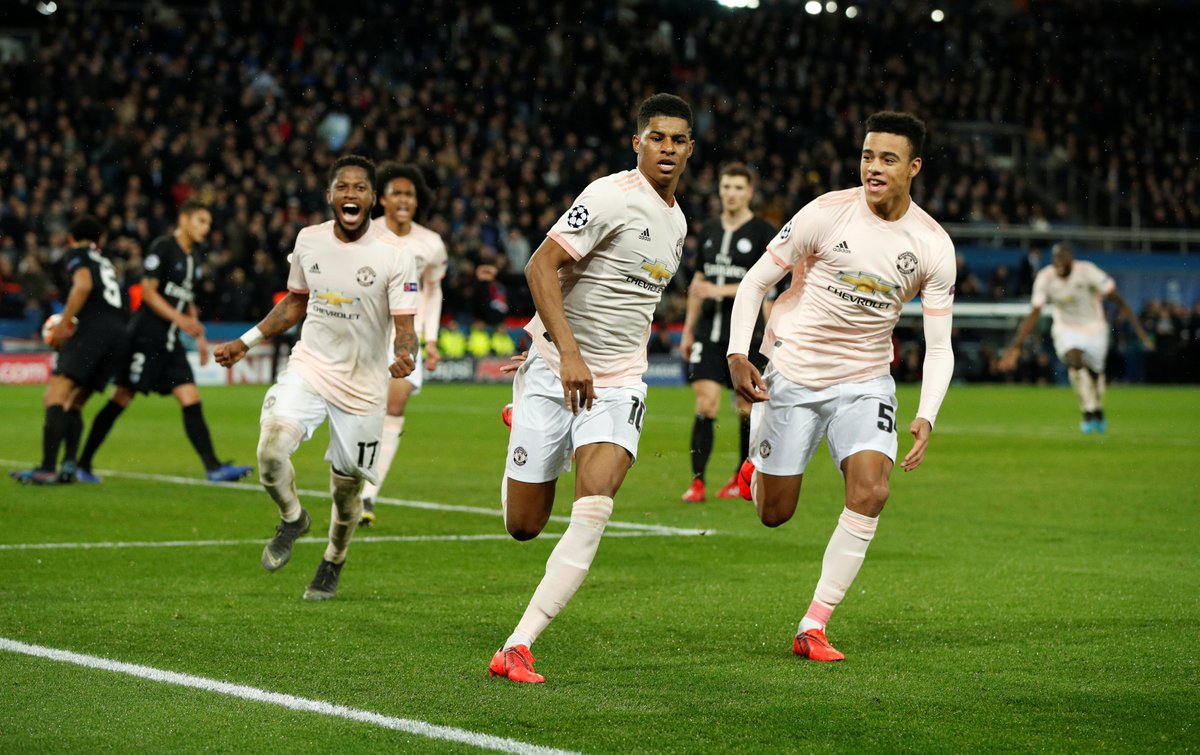 About 22 goals we're scored last night in all eight games played, several records also broken as regular records phenomenon Lionel Messi grabs his. Here are the games with details.
PSG 1- 2 Man Utd: As expected, last year UEFA finalists were declared favourites against an English side that has not been on form in a while. Even though the French champions had a better game getting into the match, Manchester United went ahead through a penalty taken twice by Bruno Fernandes to end the first half. The equalizer came in an unlikely fashion, an own goal by Anthony Martial. Marcus Rashford then ensured that the English returns to England as winners with a goal late in the game.
Dynamo Kiev 0- 2 Juventus: Last season Italian champions proved that they can get results on the biggest stage even in the absence of their talisman. Andrea Pirlo got his first champions league win in charge of Juventus with a 0-2 away win in Kiev last night. Alvaro Morata scored a second half double to ease pressure on Pirlo who is having an uneasy start to coaching in Italy.
Chelsea 0-0 Sevilla: This game was as intense as was predicted as the two favourites to top group E had an intense battle at Stanford bridge.