We often do not realize the psychological impact that injuries on the field can affect certain players.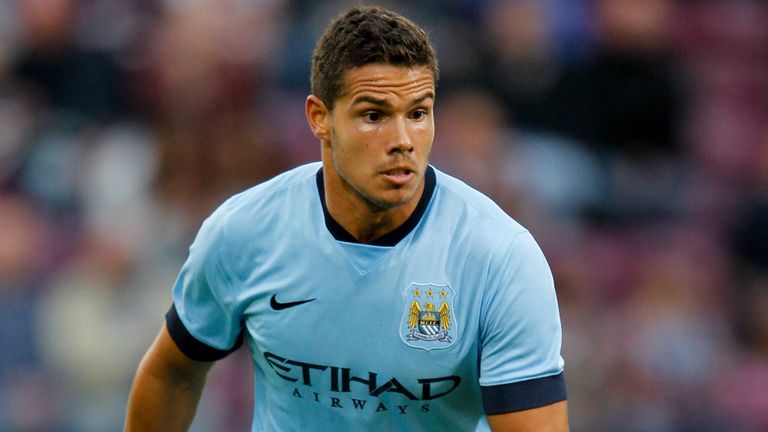 We often hear about the injuries that players have suffered on the field and take in the news without batting an eyelid. However, one such instance where repeated injuries had a prolonged effect on a player is Jack Rodwell. He is a player of great caliber, known to have played several league games and had also been considered to be skipper of England's team. Today
Jack is yet to get back to form since the several injuries he suffered has caused a mental setback in him
. This has happened since the time he joined up Sunderland.
Rodwell came to Sunderland from 2014 before which he has played for teams like Everton after which he was with Manchester City. Sam Allardyce stated that Jack has been plagued with injuries from the time he started to play for Sunderland. The team has been supportive so that Jack can overcome the pain and the trauma of the injuries and be back in form on the playing field. There had been instances when he had to take up 50 injections for different injuries he sustained within a span of 5 days. Continue reading "Rodwell Set To Transfer Out From Sunderland"