Manchester United forward Marcus Rashford is keen on playing in the wide role for the club. The 22-year old used to lead the attack for the Red Devils but says he feels the wide role is where he is best suited.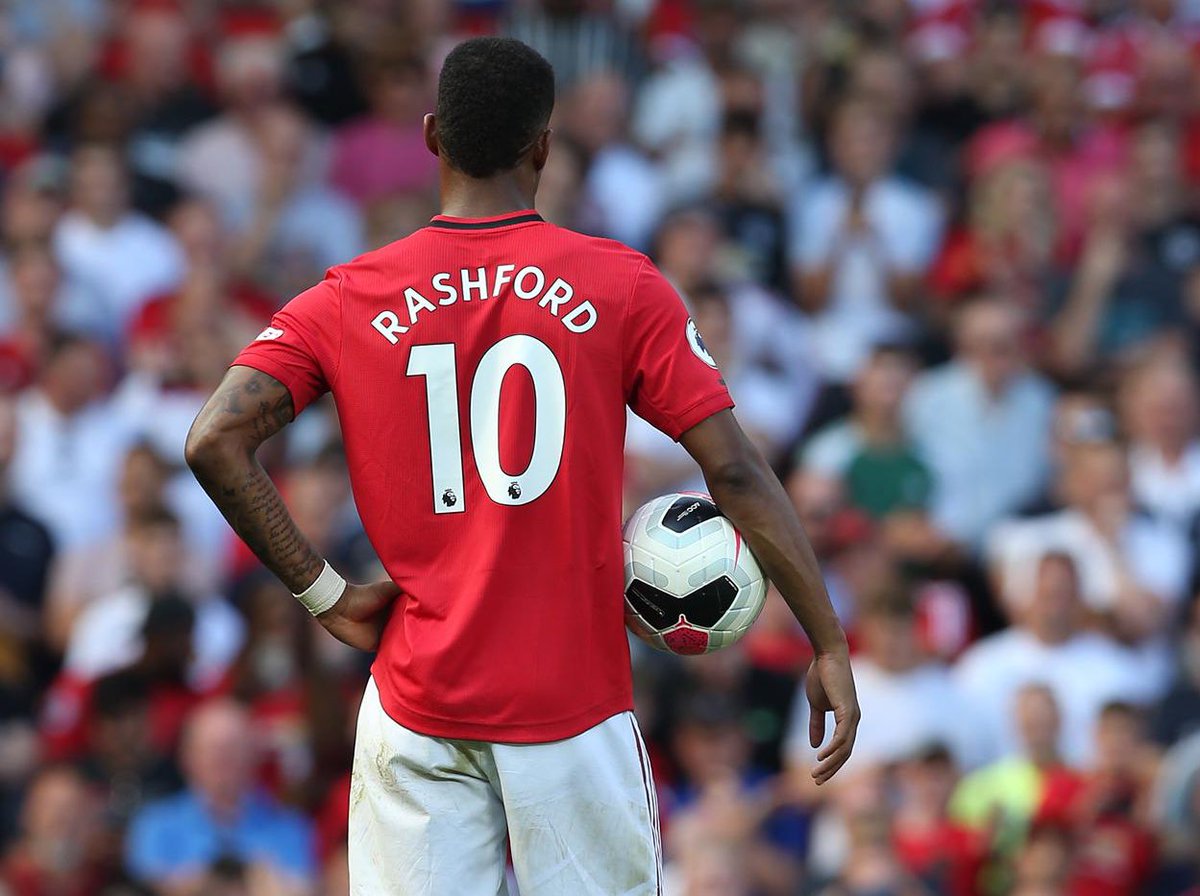 The England international broke through the ranks at Old Trafford in 2016 under former manager Louis van Gaal. Since his breakout for the club in the Europa League and the impressive way he started in the Premier League, he was rotated in wide positions and in the striker role. Under Ole Gunnar Solskjaer, Anthony Martial has been the No. 9 while Rashford has operated from the left wing. He was having a bang season, netting 19 goals before injury sidelined him for the rest of the season.
Rashford said the role a player takes depends sometimes
on the players he plays with. For him being on the left means he can create more with the ball on his own, having the opportunity to add a bit more to the team. He feels this is different when playing as lead upfront where the player may be isolated, needing someone in the midfield who is visionary to give him that pass.
Rashford feels as No. 9 you can disappear in games sometimes and that he struggled a bit when he transitioned to the role. He said he always wanted to express himself with the ball but as a centre forward that was more difficult. He had limited opportunities with the ball but when he had the ball it was an opportunity to score goals.
On being in consideration for the left-wing role and No. 9, he says he is enjoying the freedom as Martial likes to drift to the left sometimes and drop deep as well to help with team plays. However, he feels it is more natural to play in the wings. Rashford and Harry Kane have done well in the national team setup and a section of United fans have been pushing for the club to use the opportunity to sign Kane from Spurs but with the Corona Virus situation and the pursuit of Jadon Sancho, that might be hard to pull off.