Tottenham Hotspur drew against Southampton to set up a replay of the FA Cup fourth round and the fans didn't waste time, via angry tweets, to remind Dele Alli of how much he has stalled since breaking out onto the scene from MK Dons.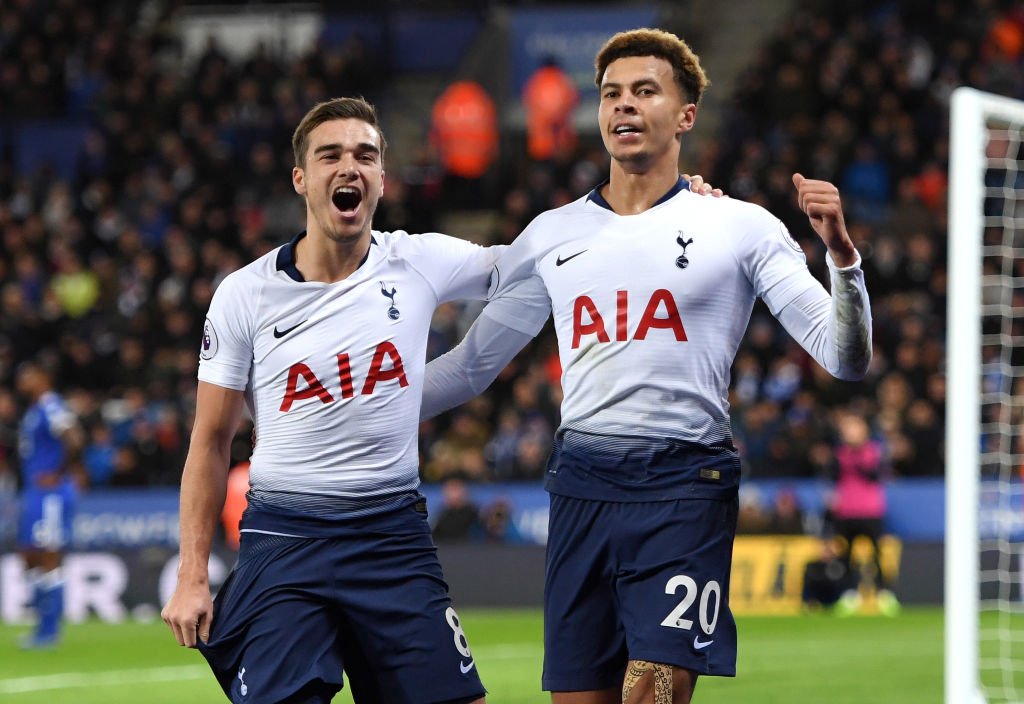 The England international was supposed to be their Marcus Rashford but after shining initially under Mauricio Pochetttino, the attacking midfielder was at his worst during the Argentine's last days. Alli is believed to have voluntarily tapped out of putting in the effort required to drive sports when they needed it the most.
It is quite funny how many people still blame Pochettino for demanding what every coach wants: to win.
The fixture means the travails of Jose Mourinho at his new club is bound to continue. And for a very long time. At least till the season ends and now has the chance to sign players he things will make him win.
The one positive taken out of the night of frustration was the performance of Lo Celso. With the news of Christian Eriksen being confirmed as a done deal in regards to his Inter Milan transfer any time soon, Lo Celso showed Mourinho that the Dane wasn't irreplaceable after all.
As for Alli, he has refused to upgrade his game to suit the
needs of a team that needs him to step up the same way Harry Kane has been doing for the past few years and speaking of Kane, it seems whenever the prolific English man is away mainly during to injury, Alli and everything else about him struggle to have any purpose.
Marcus Rashford who is currently injured and will be out of the United squad for weeks if not months have caused the club into panic mode but it remains hard to see Spurs reacting in this same way if this version of Dele suddenly picks up a knock.