Marcus Rashford, the star player of Manchester United says finishing in the top 4 in the Premier League is not impossible. Manchester United has experienced an up and down start and presently at the 10th position in their Premier League table with thirteen points. This means they are 10 points behind Leicester and Chelsea placed 3rd and 4th, respectively.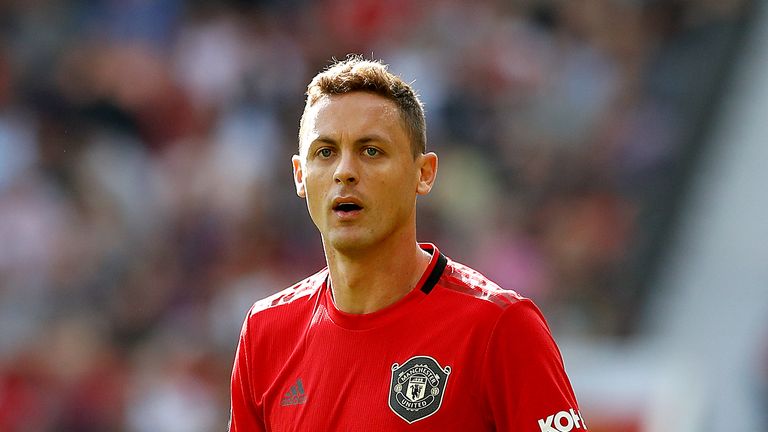 However, Marcus Rashford believes making places in the Champions League is not out of consideration for Manchester United. He feels that once the team plays on the field with full flow, it will be difficult to stop. Rashford stated that it will be pretty difficult to get to the top 4 but it is not impossible. He says that they do not have to focus on other teams; they play their best football when they focus on themselves and their own improvement and they should get back to doing that. That is very simple but at the same time, they should not make it complicated for themselves.
According to him, the primary
thing is to bounce back and he feels when it comes to the home games if you are energetic, and you make runs and are lively, you will be able to win the games more often. Rashford says that Old Trafford is a special place and in case they do it with the fans behind them, it might be a tough place to come. The tempo that they play with when they are at their best is difficult to stop. Thus, they should use it as a template and then get back on the field to do that.
He states that he only takes a look at the games where they have done well and where they haven't. This is to weigh them and find out how to be consistent in games where they have done well.