This season is a special one for Marcus Rashford as he is the undisputed first-choice forward for Manchester United. This is a surprising turn of events as a year ago Lukaku had just returned from a strong World Cup and Rashford was destined for another season on the bench.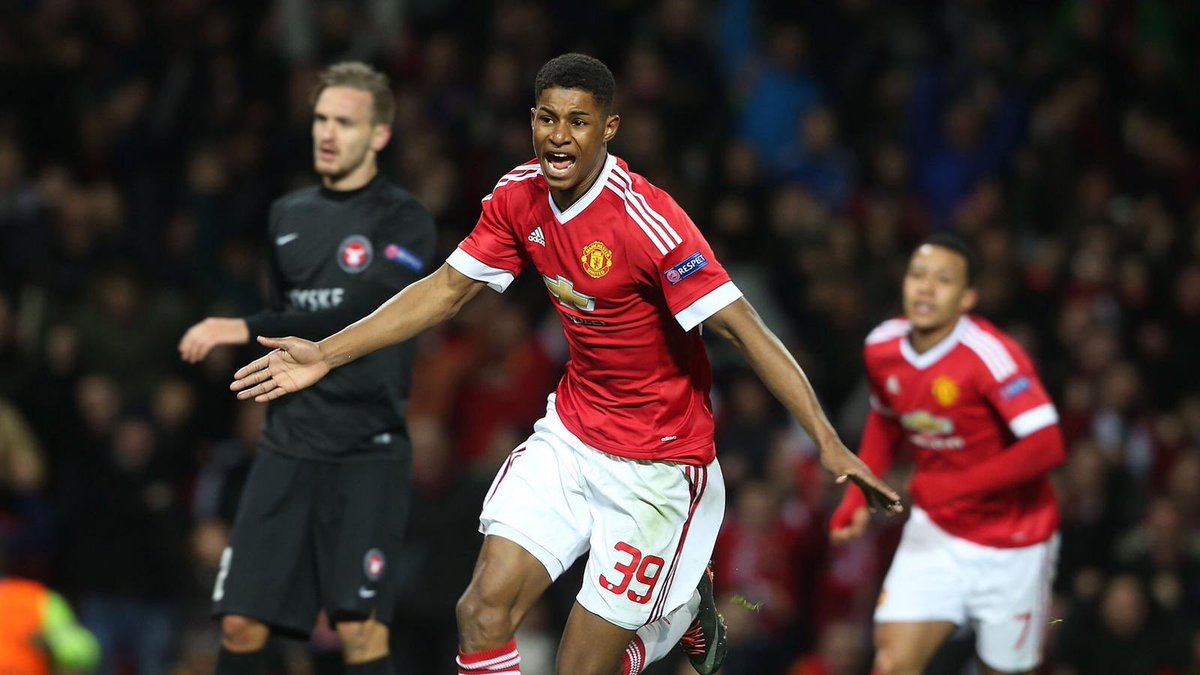 However, the sacking of Mourinho last October and arrival of Ole Gunnar Solskjaer has given the 22-year-old a new lease of life at the club. Solskjaer has always maintained his belief in the England forward and Rashford has to repay the favour this season.
Gifted with pace and an eye for goal, the forward could become the next Wayne Rooney for the club, Rooney was exceptional for United and his longevity at the club contributed to the remarkable success that the club experienced in the mid-2000s.
Although Rashford is not as talented as Rooney at the same age he can develop into a quality forward. The last-minute penalty that he took last season against PSG showed that he has the mental fortitude required to play at the highest level.
The major problem that he has is consistency, the forward has never passed the 20 goal mark and this is the barest minimum for any forward playing for the club.
Solskjaer has surrounded Rashford with quick pacy players which is good against the big teams. However United will have to find a way to beat teams that sit back and let them have the ball. It is in those sort of games that Rashford would have to use his ingenuity to create goals.
He has the talent as seen in the opening day victory against Chelsea but many talented players have wilted under the pressure at Old Trafford. If there is any player that can succeed it is Rashford given his extraordinary rise to fame at the club.