Manchester United forward Marcus Rashford has been in impressive form since the arrival of Ole Gunnar Solskjaer in December. He found the target once again in Wembley as he helped his club to a narrow 1-0 victory over Tottenham, keeping up the pressure on both Arsenal and Chelsea on the league table.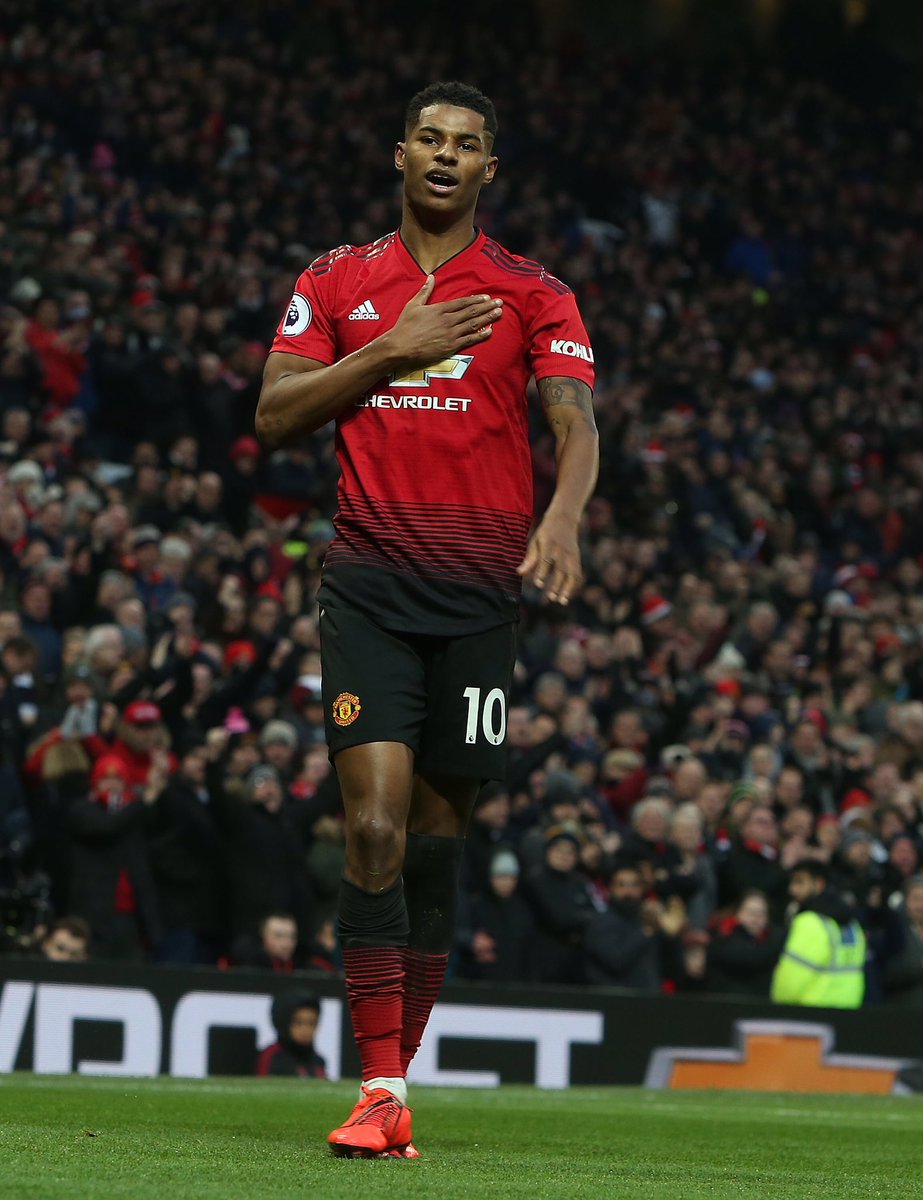 The exciting forward also got his name on the score sheet against Newcastle United two weeks ago and is now firing on all cylinders again.
Alan Shearer has now revealed that Marcus Rashford can be the main man for both Manchester United and England for the "next 10 years or so".
Born and bred in Manchester, the academy graduate has been denied the opportunity to showcase his immense talent in the striker position since bursting onto the scene in that central role under Louis van Gaal.
Jose Mourinho often deployed him on the flanks as the Portuguese gaffer struggled to get the best out of the young striker.
The 21 year old, who has now scored four goals in his last six matches, is enjoying a new lease of life under Ole Gunnar Solskjaer. He now looks every bit of that baby-faced striker that stunned Arsenal with a brace in 2015.
Speaking to The Sun, Alan Shearer said, "Marcus Rashford is doing very well now, because for the first time, he has a manager with utmost belief in him".
"I don't think anybody has ever doubted the young man's ability but he has finally been set free from his shackles by Ole Gunnar Solskjaer and it is really exciting to watch him play now".
"The young boy is now the main man at Manchester United and he deserves every attention he is getting now".
Next up for Manchester United is a home game against Brighton as they continue their push for a top-4 finish.