Northern Ireland stretch of winless games in the Nations League – a loss to Austria and then to Bosnia-Herzegovina – may have already edged them out of the competition.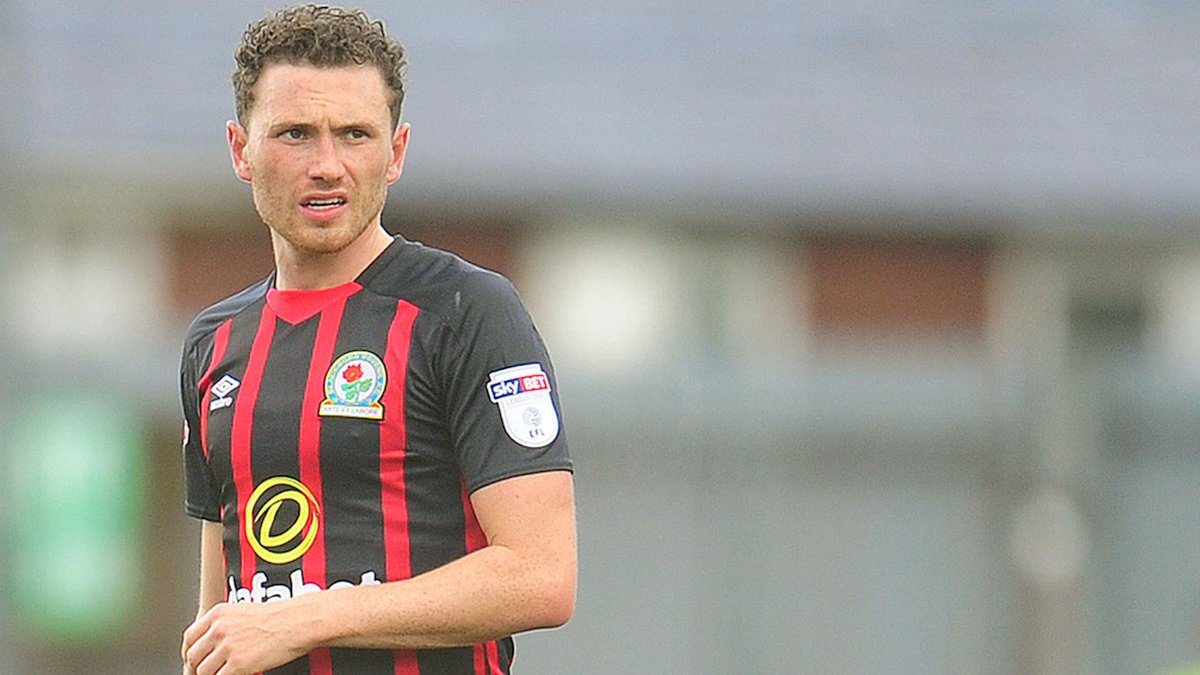 Skipper Corry Evans says the team needs to get to back to its winning ways following the double losses.
Their defeat to Bosnia-Herzegovina saw the visitors hit the woodwork twice, before their hopes were dashed by EdinDzeko's double.
Priority to that meeting, they had lost to a strong, unfazed Austrian side.
West Ham's Marko Arnautovic scored the match winner.
Despite defeat to Bosnia-Herzegovina, the captain Corry Evans still wore an enthusiastic look.
Evans captained his side for the first time, in their 2-0 defeat at the hands of a very toughened Bosnia-Herzegovina squad at Sarajevo.
The loss puts them bottom of the group. But Evans admits it was a "proud moment" for him and his entire family, skippering the team in a big European tournament for the first time.
Evans recalled it was something he had always dreamt about since he was a kid.
"It was a proud moment for myself and for my family and has been something I've dreamed about since I was a kid," the Rovers man reflected after the game.
"It was a great honour, a real proud moment.
He however added that despite that sloppy start to the League, "there's room for improvement."
"They have to move the ball quicker," Evans stressed.
"[Marko] Arnautovic scored the winner for Austria against us and EdinDzeko scored both against us for Bosnia to win the game.
"There's room for improvement. That's been stressed. We need to move the ball quicker, but once they scored we lost our way a little bit."
Evans Blackburn are 7th on the Championship table, after their 2-1 win against Leeds last weekend.
Northern Ireland will return to Nations League action next month when they take on Austria at home.