Sunderland midfielder Jack Rodwell has gained the unwanted record of being the first Premier League player to go more than 1241 days without a league victory.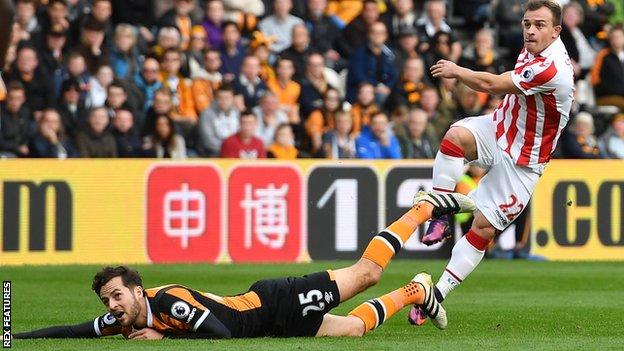 He has not been part of a team that has won in the league for more than three years. The unwanted record had already begun for Rodwell even when he was playing for Manchester City. He moved to Sunderland in a £ 10 million deal back in 2014. His last victory when he was part of the starting line-up came back in May 2013 and it was a narrow 1-0 win over West Brom.
Since then, he has been consistently going downhill in terms of form. This has led to the former Everton midfielder coming nowhere near of the England national team. At one stage, Rodwell was seen as the replacement for Frank Lampard or Steven Gerrard. He was part of the young crop of midfielders coming from the Everton academy.
Along with Ross Barkley, they were expected to hit huge strides. Incredibly, Barkley has also failed to hit the same heights as expected a few years ago, but he still manages to play at a decent level. Rodwell, though, has fallen from grace quite rapidly and it remains to be seen if David Moyes can finally get a league win with Rodwell in the starting line-up.
Over the years, there have been numerous players with the 'unlucky' tag around their belt. One of the famous has to be former Tottenham winger Gareth Bale, who is now the world's second most expensive player. Bale failed to win a game with Tottenham for almost 2 years, but Rodwell will be hoping that his career makes an upturn similar to Bale. Since the ill-fated record came to an end, Bale moved to Real Madrid and has won two Champions League titles.