Jack Rodwell was once regarded as the best young English talent and it was not surprising to see him linked with clubs like Chelsea and Manchester City quite heavily.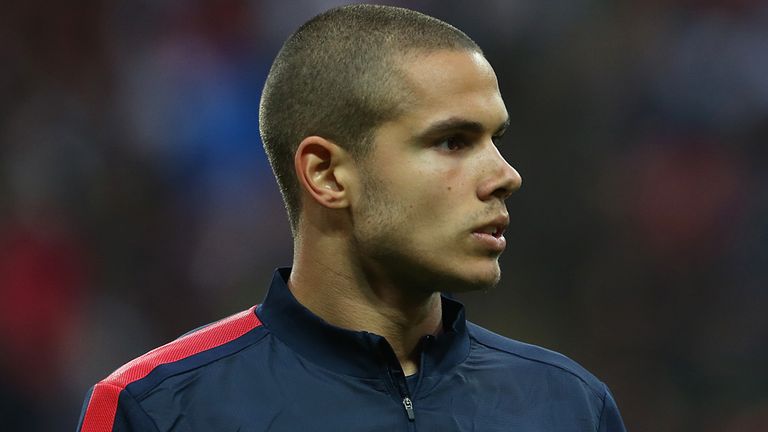 Everton resisted any interest from these clubs when David Moyes was their manager. However, it was becoming increasingly apparent that they would not be able to hold on to the highly rated English talent for a long. After a lot of persistence from City, Rodwell made the move to the Etihad stadium even though he was about that first-team football would be a lot tougher than at Goodison Park.
Competition for places was extremely intense at City and they had the ability to bring in a new player for each position almost every summer. This coupled with the player's own injury problems meant that he was able to make only 25 appearances in his two seasons with City. The club were aware of his injury problems that started to appear during the 2011-12 campaign. Even though they took a gamble, they were not rewarded and Rodwell left for Sunderland in order to revive his career. Now, the player is hoping to do exactly the same after being reunited with David Moyes.

Moyes has been utilising him as a centre back, but that does not seem to worry Rodwell at the moment."I do believe I am naturally a centre-half, but whether [David Moyes] chooses to play me there this season, or if he starts me in midfield, then he knows I can fill those other positions. That is good for me and the team.Hopefully, ideally within the next few years, I would like to step back to centre-half, whether it is this season or not, I am happy to play anywhere for the team," said the former Everton midfielder after his rejuvenated start this season.