Manchester United forward Marcus Rashford has been named on the list of the top ten most valuable players in the world. The list of the best players by market value was released via a report from KPMG Football Benchmark. England international Marcus Rashford made the list alongside Manchester United teammate Bruno Fernandes.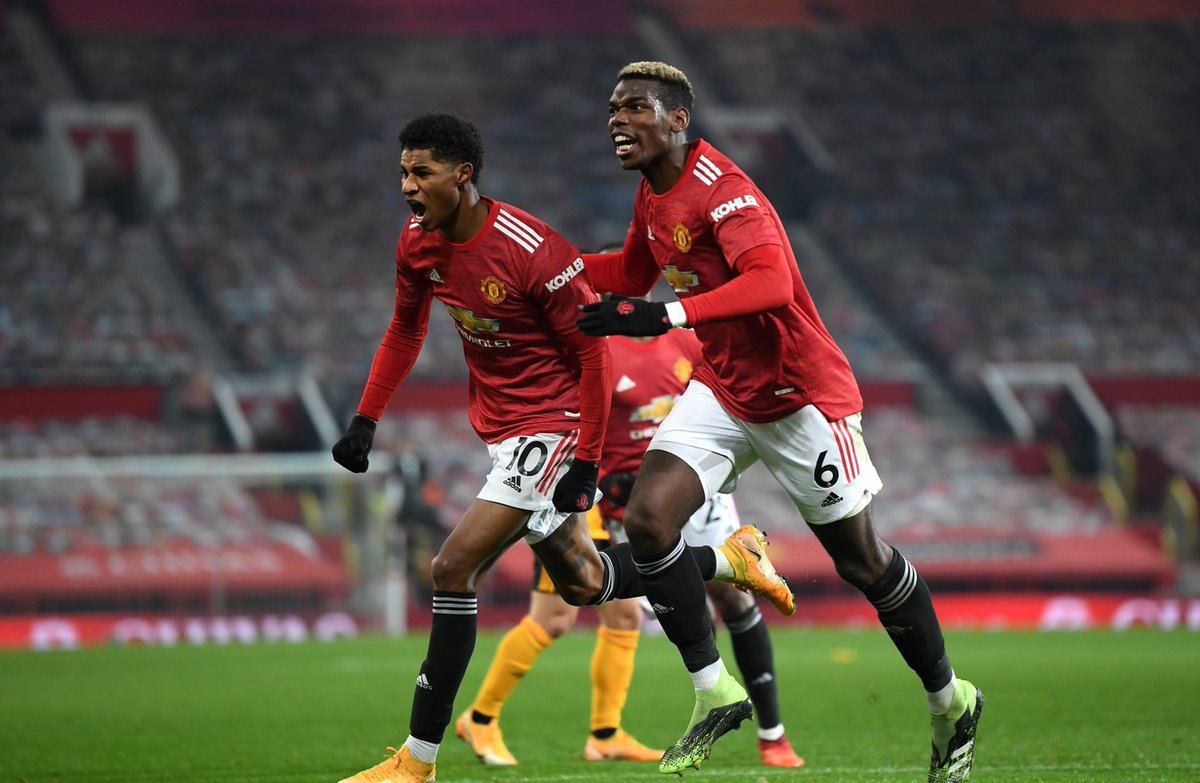 Rashford was fourth in the immediate past list released and had dropped two places to sixth spot for the new list. The England national team player has a market valuation of €118m, which is the same as that of Portugal international Bruno Fernandes in fifth place. Bruno Fernandes was at Sporting Lisbon until the start of last year when he joined the Red Devils in a €60m deal according to Transfermarkt.
Paris Saint Germain (PSG) attacker KylianMbappe is the most valuable player in world football according to the abovementioned list at €175m, which is €14m less than his value from the previous list. The French internationalhas €41m more in value than Borussia Dortmund striker ErlingHaaland in second place. Norwegian international Haaland has a value of €134m as revealed by the list.
Brazilian and PSG star Neymar is third on the list behind Haaland and club teammate Mbappe at €123m. England national team skipper Harry Kane is fourth at €122m ahead of the Manchester United duo of Bruno Fernandes and Marcus Rashford in fifth and sixth spot respectively at €118m as revealed earlier.
Three Premier League players namely Kevin De Bruyne, Trent Alexander-Arnold and Raheem Sterling plus one La Liga star, Frenkie De Jong complete the top ten.
Manchester City playmaker is seventh on the list just behind Bruno Fernandes and Marcus Rashford. The Belgian international is valued at €115m. Barcelona and Netherlands midfielder De Jong is valued at €113m, while the England duo of Trent Alexander-Arnold (Liverpool) and Raheem Sterling (Manchester City) are in ninth and tenth respectively with €108m each.