Following the impressive performance of Marcus Rashford in the game against Liverpool, Frank de Boer praised the England international. He added that it is a "pity" that the 20-year old was playing under Coach Jose Mourinho at Old Trafford. The comments certainly angered the Portuguese manager who did not take it lightly.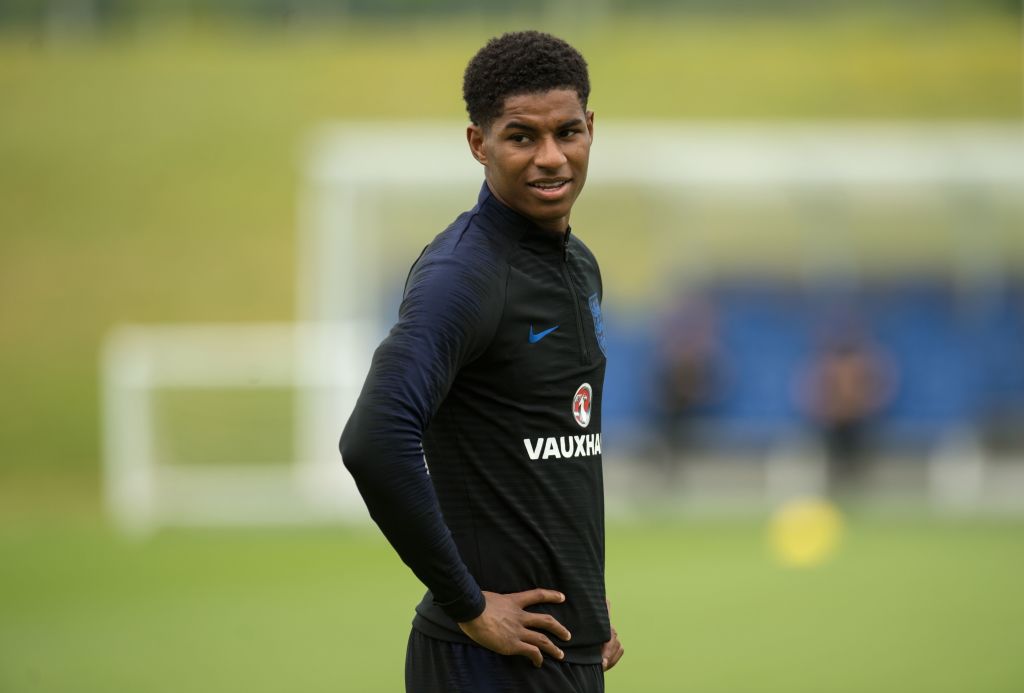 "I read some quote from the worst manager in the history of the Premier League, Frank de Boer – seven matches, seven defeats, zero goals. He was saying that it is not good for Marcus Rashford to have a coach like me, because the most important thing for me is to win," Mourinho said.
He then added that if Rashford were to play under De Boer, he would learn to lose because the former manager lost every game. Mourinho was alluding to the poor spell of De Boer in charge of Crystal Palace earlier this season before he was fired for such a poor run. His major first spell as a manager was also bad, making such poor back to back returns a hard pill to swallow for prospective clubs.
Rashford's brace ensured United were winners against Liverpool. The victory also put the Red Devils in a good place to finish in second place in the Premier League as the gap widened to five points ahead of Liverpool.
Man United still have a decent way before they achieve the targets though. They play Sevilla in the Champions League and are poised to meet Brighton & Hove Albion in the FA cup next weekend. Mourinho and the team are seeking a title in addition to the three they lifted last season.