In-form Manchester United midfielder Paul Pogba has admitted that his teammates Marcus Rashford and Anthony Martial will have to step up their game in the second half of the season as they maintain their fine form that has seen them maintain their position at the top of the Premier League table.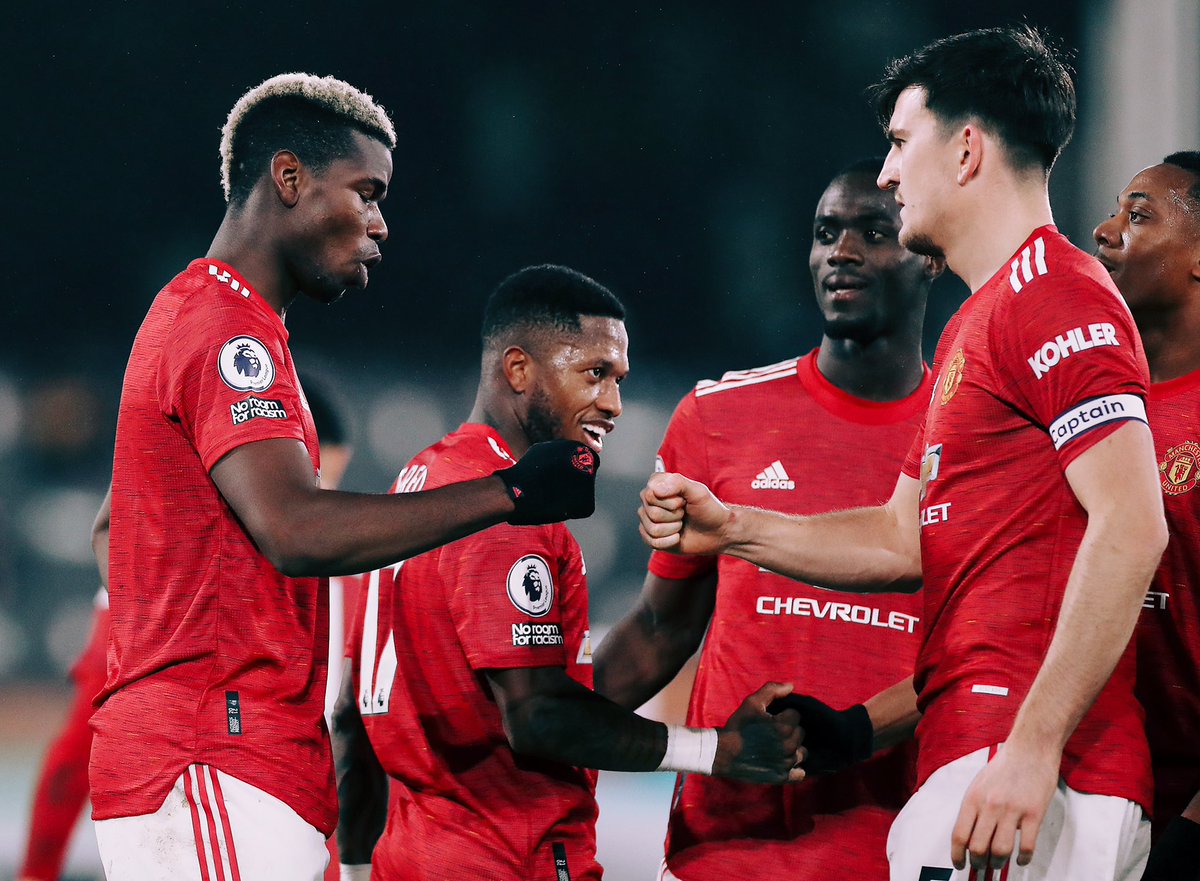 In their most recent league encounter which saw them came back from a goal down to defeat Fulham away from home, Paul Pogba was on target as he unleashed a marvelous long-range strike from outside the box to seal a 2-1 away victory that saw then climb back up to the top of the summit.
While the result at the end of the match was a favorable one for Olé Gunnar Solskjær's men, it was mere flattery that overshadowed the plenty misses that the United forward had in the match. The likes of Martial and Greenwood were pretty much wasteful and almost cost United the game but Pogba once again showed his brilliance and continued his resurgence after becoming the latest driving force in the United team.
Cavani was the other goalscorer for United after scoring the goal that helped his side draw level against a Fulham side who were very defensive during most parts of the game. The Uruguayan once again showed his manager why he should appear more frequently on the starting team sheet with a brilliant work rate and got a goal which he truly deserved.
Pogba recently said the players in the dressing room are all excited to have an experienced player like Cavani around and would love him to continue his fine form as they need it over the next couple of games. He then said that the former PSG man is a vital part of the team and can teach younger forwards Martial and Rashford some useful tips on how to become better goalscorers.